Ignored by The New York Times Letters Editor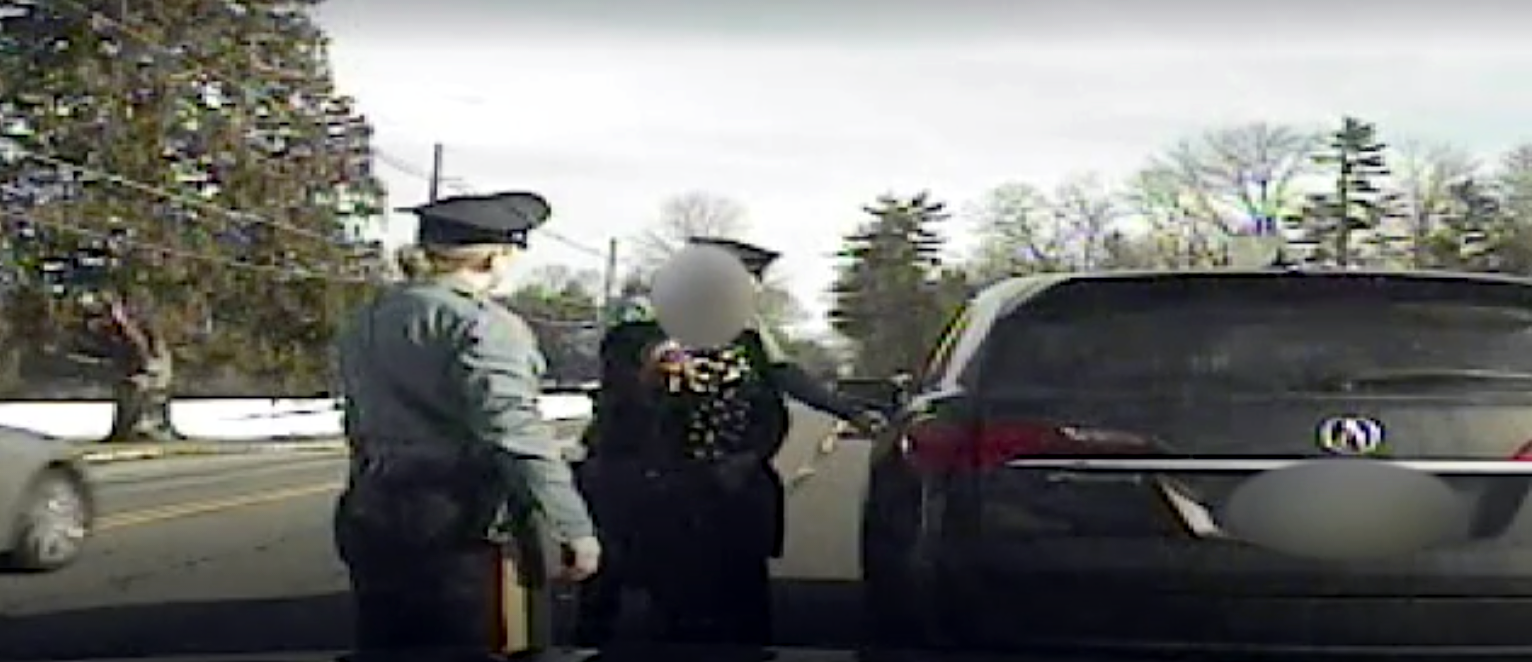 TO THE EDITOR:
Sometimes police arrest a black person, and race has nothing to do with it. Such was the case with Princeton Prof. Imani Perry ("Police release video of traffic stop of Princeton professor," Feb. 11).
Princeton, N.J., police pulled Perry over for allegedly driving 67 mph in a 45 mph zone. They then discovered she had a suspended license and a warrant for her arrest. They took her into custody.
Perry posted online, "The fact of my blackness is not incidental to this matter."
The available evidence says otherwise. The officers had documented and well-articulated probable cause. The video shows they were polite and respectful, and rightly took the professor to jail after showing her all manner of courtesy.
The New York Times insinuates that Princeton police stop a disproportionately large number of black people compared to the population. This insinuation of racism fails, however, because not all drivers in Princeton live in Princeton.
Forcing legitimate law enforcement acts into a narrative of racism hinders an honest and necessary national dialogue about race.
Nick Selby, Midlothian, TX